PREMIUM Logging Winch for Harvesting Timber
Our PREMIUM logging winch is an indispensable machine when it comes to harvesting timber from your forest. They have been designed to ensure ease of operation and low-cost maintenance.
In addition, they have been upgraded with a unique design combining a powerful and stable structure with diagonal lines.
PROFI Logging Winch -
for Professional Use
In combination with a tractor, the PROFI logging winch for professional use is an essential machine required for daily timber harvesting from the forest.
Our PROFI winches are distinguished by patented solutions, redusing the strain on the operator and underlining the technological superiority of the machines.
They were designed to ensure simple maintenance, with a compact and stable framework and machanisms for energy efficiency.
The long service life of PROFI winches is now beyond question.
---
Features of PREMIUM logging winches
Features of PROFI logging winches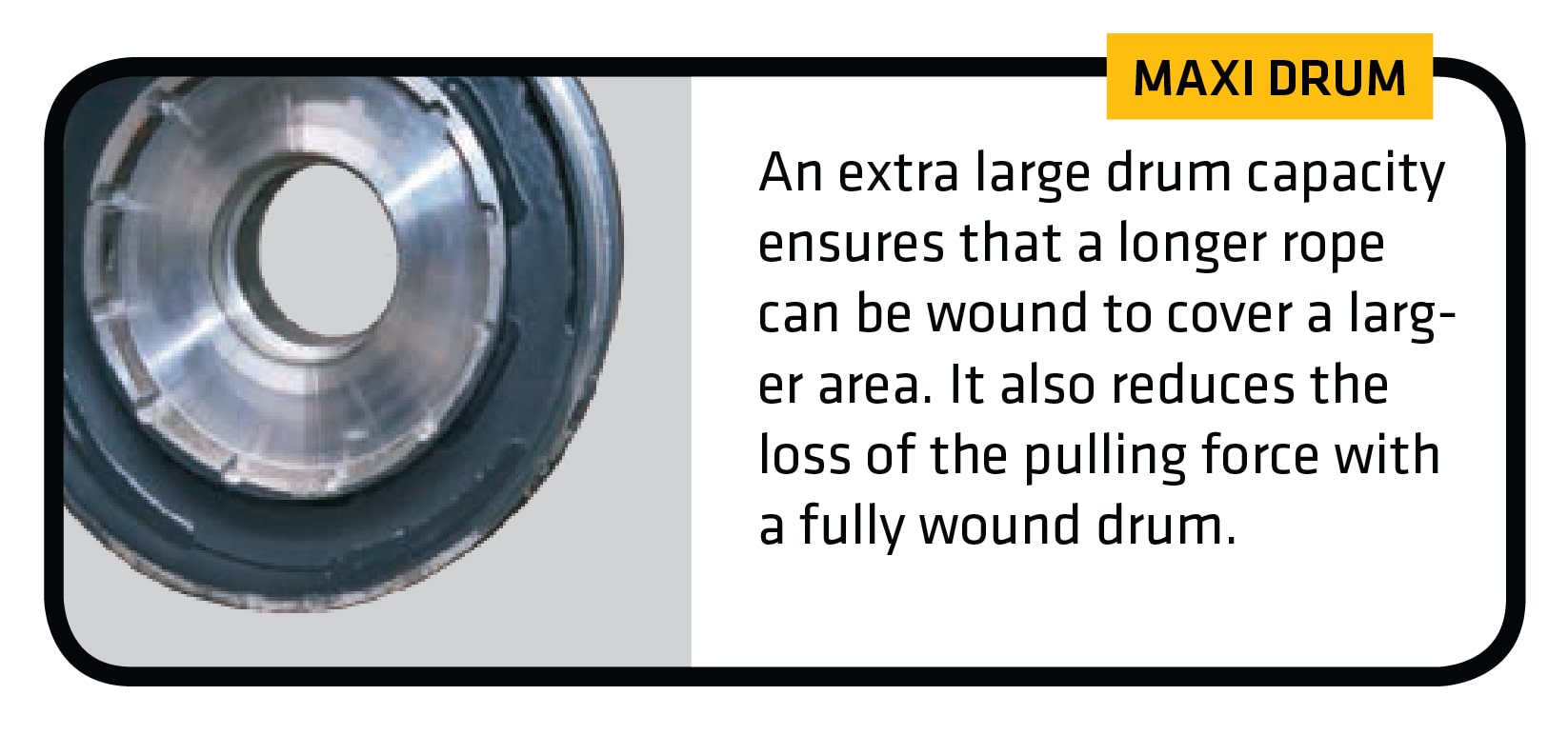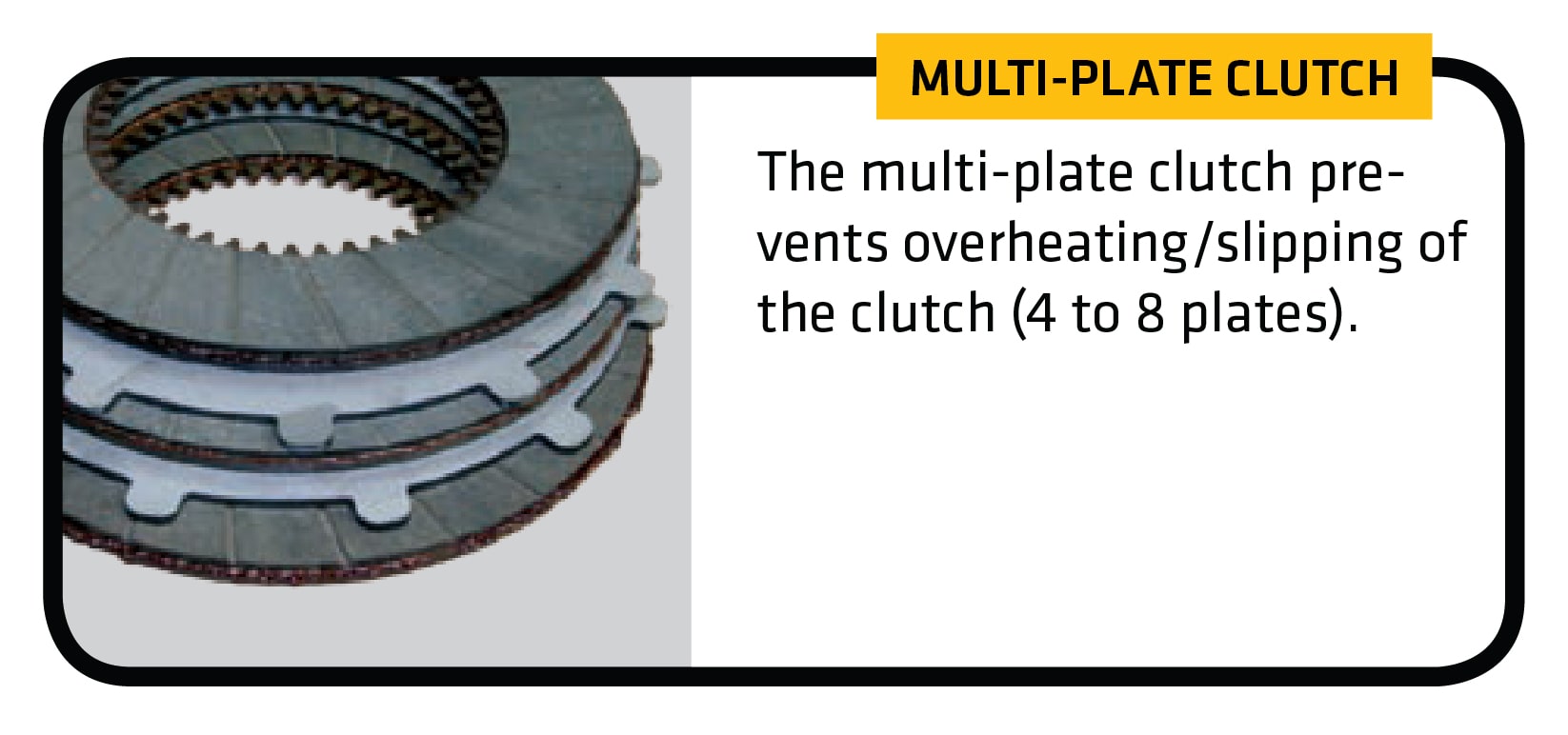 Long service life is ensured by
---
Video Gallery
Premium Series
Hydraulic winch - Series H / 85HPRO
Professional Series
Gear winch - Series G / 85G
Winch Head
2x85HPRO Professional Series
---
Winch Catalogue
PREMIUM Logging Winch
---
PROFI Logging Winch for Professional Use
---
Winch Accessories
---
Logging Winches Gallery